Facility Closed - COVID-19
Updated: March 17, 2020
Due to the latest announcements from Alberta Health Services, the
Okotoks Recreation Centre
and
Pason Centennial Arenas
is
CLOSED
until further notice.
All currently running swim lessons and programs have been cancelled. Account credits will be applied for the remaining scheduled classes. Please allow up to 10 business days for the credits to appear on your account.
Facility Pass holders will have their passes automatically extended equivalent to the closure duration.
As well, we will continue to honour a flexible cancellation policy for programs and facility passes. If you wish to cancel a future course or your facility pass, please Email Us, and a Client Services Representative will get back to you shortly.
Community Programs and Lessons Update
Updated: March 19, 2020
In an effort to ensure that we can address the evolving COVID-19 pandemic, we will not be taking new community program, swim lesson, child care or day camp registrations either online or by phone until further notice.
The Town continues to monitor and follow recommendations by Alberta Health Services, and we will update the community. Our goal is to resume offering registration as soon as it is appropriate and prudent.
Please watch for Town of Okotoks COVID-19 Updates for the latest information. We thank you for your patience during this challenging time.
For complete up-to-date information go to Town of Okotoks Covid-19 Update,
Recreation Drop In Schedule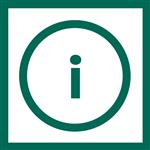 Use this online schedule to assist you with finding your drop in times for the gymnasium, swimming, skating, fitness classes and more! Please come back often to ensure you are not disappointed by a schedule change.
Adult Community Programs

Exercise or movement-based programs, or courses that stimulate the mind, increase your knowledge and challenge your creativity. Including our 55+ crowd!
Aquatic Programs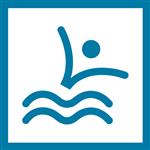 You're never too young to start, and never too old to learn. Our Swim for Life Program offers different strokes for different folks – of all ages and abilities.
Children and Youth Community Programs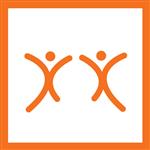 Programs to get and keep kids active, build skills and knowledge, develop creative expression and to spark the imagination and enthusiasm of your child or youth – all while meeting and making new friends!
Day Camps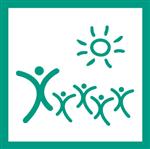 Sign up for just a day, or register for a bunch! The Community Programs & Events team provides quality care, and fun-filled day camps guaranteed to keep everyone active and entertained all day long.
Family, Preschool, and Parent & Tot Community Programs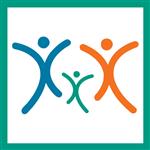 Sports & dance programs or classes designed to help grow a preschooler's developing mind and engage in creative activities.
Resource and Activity Guide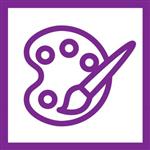 The Resource & Activity Guide is published in March, August and December each year. Use the guide to find aquatics, arts and culture, family and community, personal development, fitness and wellness, and sports programs for all ages in Okotoks. Three ways to register; log in to this site, call 403-938-8954, or register in person at the Okotoks Recreation Centre, Pason Centennial Arenas, or at the Okotoks Art Gallery.